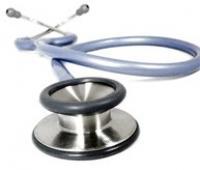 A settlement has been reached in a whistleblower class action lawsuit brought against Dubuis Health System and Southern Crescent Hospital for Specialty Care, Inc. (Southern Crescent).  They are accused of submitting false claims to Medicare.
The whistleblower will receive $2,160,000 of the government's recovery.
In June 2009, the whistleblower filed the first lawsuit.  The government's case alleges that between 2003 and 2009, Dubuis Health System and Southern Crescent knowingly kept patients hospitalized beyond the time considered to be medically necessary, to increase their Medicare reimbursement and to maintain Southern Crescent's classification as a long-term acute care facility.