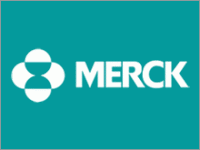 A settlement has been reached in a whistleblower class action lawsuit brought against Merck & Co who is accused of overcharging government health programs for four popular drugs and giving doctors fees and gifts to induce them to prescribe its drugs.
The settlement allows for $360 million for the government while 49 states and the District of Columbia receive $290 million. The whistleblower will receive $64 million from the federal and state shares.
The investigation, that began in 2000, was led by the federal government and several states and resulted from two separate lawsuits.