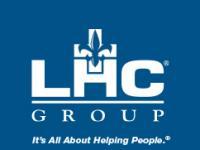 A settlement has been reached in a whistleblower class action lawsuit brought against LHC Group Inc who is accused of falsifying home healthcare billings to the Medicare, TRICARE and Federal Employees Health Benefits programs.
The whistleblower will receive over $12 million of the government's recovery.
Originally filed in July 2007, the United States alleged that, between 2006 and 2008, LHC improperly billed for services that were not medically necessary and for services rendered to patients who were not homebound.