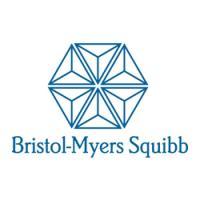 Date Filed:
Friday, September 28, 2007
A settlement has been reached in a whistleblower class action lawsuit brought against Bristol-Myers Squibb and a subsidiary who are accused of promoting off-label use of the antipsychotic drug Abilify, misreporting the price of antidepression drug Serzone, inflating prices of oncology and generic drugs and paying kickbacks to physicians and health care providers.
The settlement resolves in whole or in part allegations made in seven whistleblower cases brought under the False Claims Act.
Out of the $515 million settlement, $50 million will be paid to the seven different whistleblowers.