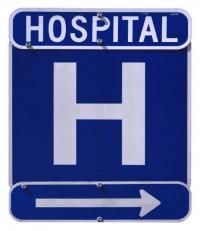 A settlement has been reached in a whistleblower class action lawsuit brought against Health Alliance of Greater Cincinnati, Two Ohio Hospitals, and Physician Group . They are accused of engaging in a kickback-for-referral scheme.
The whistleblower will receive $468,000.
Originally filed in 2007, the United States alleged that University Internal Medicine Associates, a physician group based at The University Hospital in Cincinnati, offered to provide the interventional cardiology coverage that The Fort Hamilton Hospital needed for the clinical trial, but only if the hospital agreed to refer cardiology patients and procedures to the physician group on a preferential basis. The government contended that the preferential referral arrangements sometimes resulted in patients being transferred to The University Hospital, or being seen by cardiologists with University Internal Medicine Associates, rather than the hospital or cardiologist of their choosing.