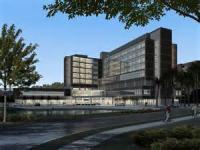 Date Filed:
Wednesday, August 27, 2008
A settlement has been reached in a whistleblower class action lawsuit brought against Morton Plant Mease Health Care Inc and its affiliated hospitals (Morton Plant).  They are accused of submitting false claims for services rendered to Medicare patients.
The whistleblower will receive over a $1.8 million share of the government's recovery.
The initial suit filed by the whistleblower was filed in August 2008.  The government alleged that, between July 1, 2006 and July 31, 2008, Morton Plant improperly billed for certain interventional cardiac and vascular procedures as inpatient care when those services should have been billed as less costly outpatient care or as observational status.