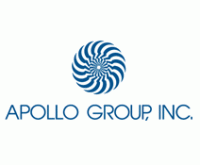 Date Filed:
Monday, December 14, 2009
A settlement has been reached in a whistleblower class action lawsuit brought against Apollo Group Inc who is accused of defrauding the government of billions in financial aid.
Apollo Group Inc agreed to pay $78.5 million to the U.S. and a share of $11 million will go the whistleblowers.
Filed in 2003, the lawsuit alleges the company violated a federal ban on paying recruiters on the basis of the number of students enrolled. Apollo Group Inc paid $9.8 million in 2004 to the Department of Education to settle similar allegations.