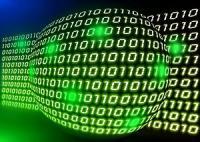 A settlement has been reached in a whistleblower class action lawsuit brought against VMware Inc. and Carahsoft Technology Corporation.  They are accused of misrepresenting their commercial pricing practices and overcharging the government.
The whistleblower's portion of the recovery has not been determined.
Originally filed in July 2010, the United States alleged that VMware and Carahsoft made false statements to the government in connection with the sale of VMware products and services under Carahsoft's MAS contract.  These false statements allegedly concealed the companies' commercial pricing practices and enabled the companies to overcharge the government for VMware's products and services from 2007 through 2013.