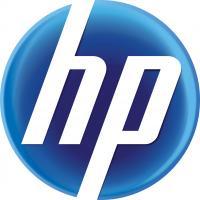 Date Filed:
Thursday, January 1, 2004
A settlement has been reached in a whistleblower class action lawsuit brought against Hewlett-Packard Co who is accused of defrauding the General Services Administration (GSA) and other federal agencies.
The whitsleblowers' recovery amount was not disclosed.
The allegations made were from a whistleblower case that was originally filed in 2004.  The United States alleged that HP knowingly paid kickbacks, or "influencer fees," to systems integrator companies in return for recommendations that federal agencies purchase HP's products.  The settlement also resolves claims that HP's 2002 contract with the GSA was defectively priced because HP provided incomplete information to GSA contracting officers during contract negotiations.