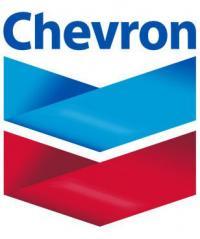 Date Filed:
Tuesday, February 3, 1998
A settlement has been reached in a whistleblower class action lawsuit brought against Chevron Corporation, Texaco, Unocal Incorporated and their affiliates (the Chevron companies). They are accused of knowingly underpaying royalties.
The whistleblower's heirs (due to the original whistleblower's death) will receive $12,303,787.88.
The original whistleblower case that this lawsuit stemmed from was filed in February 1998. The government previously settled with Burlington Resources Inc. for $105.3 million, Shell Oil Company for $56 million and Dominion Exploration and Production Company for $2 million. 
The United States alleged the Chevron companies knowingly underpayed royalties owed on natural gas produced from federal and Indian leases from March 1988 to November 2008 and, consequently, that they paid less royalties than they owed to the United States and various Indian tribes. 
Each month, companies are required to report to the MMS the value of the natural gas produced from their federal and Indian leases and to pay a percentage of the reported value as royalties. The settlement resolves claims by the United States that the Chevron, Texaco and Unocal companies improperly deducted from royalty values the cost of boosting gas up to pipeline pressures, used affiliate transactions to falsely reduce the reported value of gas taken from federal and Indian leases, and improperly reported processed gas as unprocessed gas to reduce royalty payments.