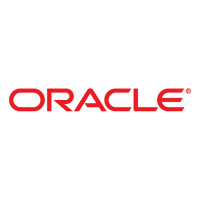 A settlement has been reached in a whistleblower class action lawsuit brought against Oracle Corp and Oracle America Inc. They are accused of failing to meet their contractual obligations to the General Services Administration (GSA).
The whistleblower will receive a $40 million share of the government's recovery.
Originally filed in July 2007, the United States alleged Oracle knowingly failed to meet its contractual obligations to provide GSA with current, accurate and complete information about its commercial sales practices, including discounts offered to other customers, and that Oracle knowingly made false statements to GSA about its sales practices and discounts. The government complaint further alleged that Oracle knowingly failed to comply with the price reduction clause of its GSA contract by not disclosing to GSA discounts Oracle gave to its commercial customers when they were higher than the discounts that Oracle had disclosed to GSA, and by failing to pass those discounts on to government customers. Because of these allegedly fraudulent dealings, the United States alleged that it accepted lower discounts and ultimately paid far more than it should have for Oracle products.