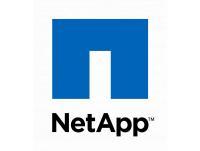 Date Filed:
Wednesday, April 15, 2009
A settlement has been reached in a whistleblower class action lawsuit brought against NetApp Inc who is accused of making false statements to the General Services Administration about the discounts it was giving other customers and failed to extend proper discounts to the government.
Of the $128 Million settlement, the whistleblower of the originally filed lawsuit will receive a $19.2 million share of the settlement.
Filed in 2006, the original lawsuit was submitted on behalf of the U.S. government by NetApp's former federal systems manager, under provisions of the False Claims Act. The complaint alleges that NetApp Inc was overcharging U.S. government customers by failing to give agencies the same discounts it gave to commercial customers.