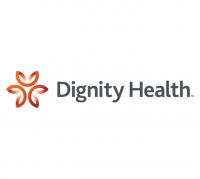 A settlement has been reached to resolve False Claims Act allegations against Dignity Health.
Dignity Health and its 18 affiliated hospitals were among the most recent group of 51 hospitals nationwide to settle with the United States Justice Department for $5.9 million.
On February 17, 2016, the United States Department of Justice announced that has reached settlements with 51 hospitals in 15 states for more than $23 million related to cardiac devices that were implanted in Medicare patients in violation of Medicare coverage requirements.